Many of our Vanguard Freadman staff are facing the prospect of homeschooling their children for the first time or for a long time. Some schools have provided full online programs, while others are providing guidance and resources. It is a real challenge and we recently asked our staff if they had some good tips we could share with our community.
Under the all new Regulations, our clients are required to lodge certain documents at different stages throughout the construction process. Lodgement is made through the NSW Planning Portal. The portal will therefore operate as a central register for designs and declarations relating to construction work carried out on and from 1 July 2021.
Dean Marsh is widely regarded as a multidisciplinary digital delivery expert, with extensive legacy infrastructure projects experience.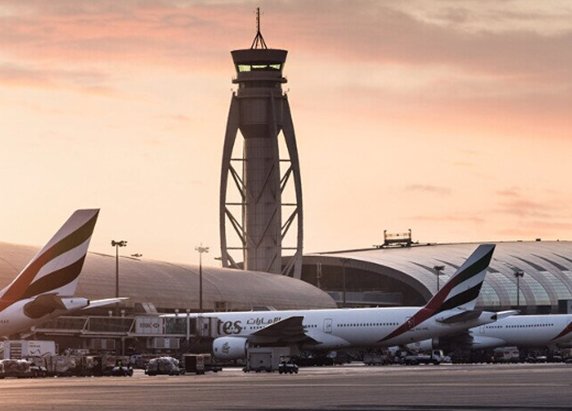 Our Vanguard Freadman family is renowned as being rich in experience, having delivered multiple legacy aviation projects.
It's hard to believe we are talking about Revit 2022! In this blog the Vanguard Freadman team is going to be brave enough to give you our top 3 new features.
Life is simply far too short to be BORED or MISERABLE (or both) as we spend such a large portion of our life working. You deserve to have a job that fulfils you, that taps into your passions, that brings you joy for the most part, anyways.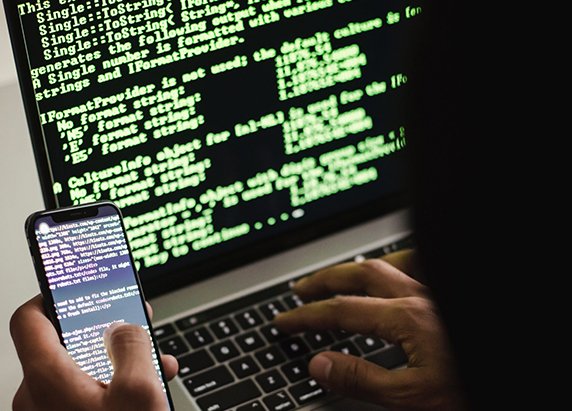 Asset owners and investors rely on what Digital Twin Software Companies say about their software and future prospects. It's tempting to lump misstatements into the broad category of "lies."